Winter is hard on your skin. The combination of harsh outdoor weather and indoor heating may make skin dry, flaky, and dull. The holiday season can also be stressful, with all the cooking, shopping, gatherings, and last-minute to-dos that always pop up during this time of the year.
This is also the time of year when everyone wants to look their best, and nobody wants acne or dull skin during the sparkling company parties or commemorated in family photos for years to come.
Fortunately, it doesn't have to be that way. Here are some tools to fight breakouts and have great skin this holiday season:
Differin Gel
Differin Gel is a prescription strength retinoid acne treatment containing adapalene, the first new active acne-fighting ingredient available over the counter in 30 years. Used once daily as part of a regular cleaning and moisturizing routine, Differin Gel promotes cell turnover and targets clogged pores and skin inflammation. In clinical studies, Differin Gel provided almost a 60% average reduction in acne lesions over 12 weeks.
Pros:
Does not bleach or stain
More affordable than prescription formulations with .3% adapalene
Alternative to salicylic acid and/or benzoyl peroxide treatments
Cons:
May be drying and irritating, particularly in the first two weeks of use
Differin is an excellent alternative for people who have tried other non-prescription medications that didn't work for them. Used in conjunction with regular cleaning and moisturizing, many people find it highly effective to treat acne. Use a very small amount to begin with. If there are no issues, consider ramping up use over time, starting with once a week, then twice a week, then every two days, before using daily to prevent any possible over drying effects.
Neutralyze Clearing Serum and Synergizer
Neutralyze offers an array of skin benefits, not just for controlling acne, but reducing redness and irritation and improving overall skin tone. With salicylic and mandelic acids, Neutralyze is fragrance-free and can be used on the face and body to prevent acne and improve the look of skin. Neutralyze benefits aging skin as well as avoiding teen breakouts.
Pros:
Good for all skin types
Can be used on the body as well as the face
Affordable price compared to other acne systems
Cons:
Salicylic acid doesn't work for everyone's acne
Neutralyze Clearing Serum and Synergizer should be used twice daily. Each product should be allowed to absorb completely into the skin before applying the next and before applying makeup or moisturizer.
Acne-fighting systems:
Consider giving these acne-fighting systems as a gift this holiday season, or get them for yourself. Think how amazing it would be to enter the new year and leave acne behind. 
AcneFree 3 Step Acne Treatment Kit for Sensitive Skin
The AcneFree 3 Step System includes the AcneFree Corrective Cleanser, the Acne Toner, and the Acne Repair Lotion Spot Treatment. With salicylic acid and benzoyl peroxide, this system starts clearing acne in less than three days and is gentle on sensitive skin. Without harsh ingredients like alcohol or sulfates, this system works around the clock to clear and prevent breakouts.
Pros:
Gentler on skin compared to other acne treatments
Affordable price
Cons:
Benzoyl peroxide can bleach fabrics; if product gets on clothes, towels, or pillowcases, it may have a bleaching effect
The AcneFree system should be started slowly to reduce irritation. Begin with using the spot treatment as directed, then add in the cleanser, then start using the toner. Build up to using the cleanser and toner twice a day, and the spot treatment as necessary, for best results.
ClearProof Acne System Set
The Mary Kay ClearProof acne system has been shown to improve skin over 12 weeks in an independent clinical study. The system includes the ClearProof Clarifying Cleanser Gel, the ClearProof Blemish Control Toner, ClearProof Acne Treatment Gel, and the ClearProof Oil-Free Moisturizer. The ClearProof product line uses salicylic acid and benzoyl peroxide to treat acne and improve the overall look and tone of skin.
Pros:
Controls breakouts and improves skin
Reasonable cost for the system
Cons:
Benzoyl peroxide can bleach fabrics; if product gets on clothes, towels, or pillowcases, it may have a bleaching effect
The Mary Kay ClearProof system should be used consistently for best results. It is recommended to start using the system once a day and build up to twice a day over time to avoid over-drying or irritating skin. 
Exposed Skin Care Ultimate Acne Treatment Kit
Exposed Skin Care offers a comprehensive acne treatment and prevention kit, including the facial cleanser, clearing tonic, acne treatment serum, moisture complex, microderm scrub clarifying mask, and probiotic complex.
This complete line of products treats the causes and appearance of acne while calming skin and preventing inflammation. These products use salicylic acid and benzoyl peroxide to treat acne, while the probiotic complex contains vitamins and minerals to support healthy skin from the inside out.
Pros:
Reasonable price considering the full range of products
Money-back guarantee
Comprehensive approach to skin care
Cons:
Benzoyl peroxide can bleach fabrics; if product gets on clothes, towels, or pillowcases, it may have a bleaching effect
The Exposed Skin Care Ultimate Acne Treatment Kit fights breakouts and improves skin in a variety of ways. The money-back guarantee means that there's nothing to lose by trying this system.
No matter what your skin condition is, or what system you use to fight breakouts, there are a few things you can do every day to keep your skin healthy this winter:
Don't skip the sunscreen. Just because its winter doesn't mean that the skin can't be exposed to harmful UV rays from the sun. In fact, skin can get damaged even on cloudy days, and most acne-fighting products increase sun sensitivity. Wear sunscreen on your face, hands, and other exposed areas, and re-apply if you stay outside for a long time.
Stay hydrated. Proper hydration is particularly important when combatting dry winter skin. No matter what moisturizer you are using, remember to drink water and hydrate skin from the inside out.
Consistent use of sunscreen and adequate hydration will help improve the appearance of any skin. Controlling acne and fighting breakouts will help ensure happy holidays this year and for years to come.
Sources
https://www.amazon.com/Differin-Adapalene-Prescription-Strength-Treatment/dp/B01M0PB8DZ?th=1
https://www.amazon.com/Neutralyze-Moderate-Severe-Clearing-Synergyzer/dp/B01BD2SWJY
https://www.amazon.com/AcneFree-Treatment-Sensitive-Salicylic-Alcohol-Free/dp/B00243FOGG?th=1
https://www.amazon.com/Clear-ProofTM-Acne-System-Set/dp/B00EIL8RJ8
https://www.amazon.com/Exposed-Skin-Care-Ultimate-Treatment/dp/B004R6TMUM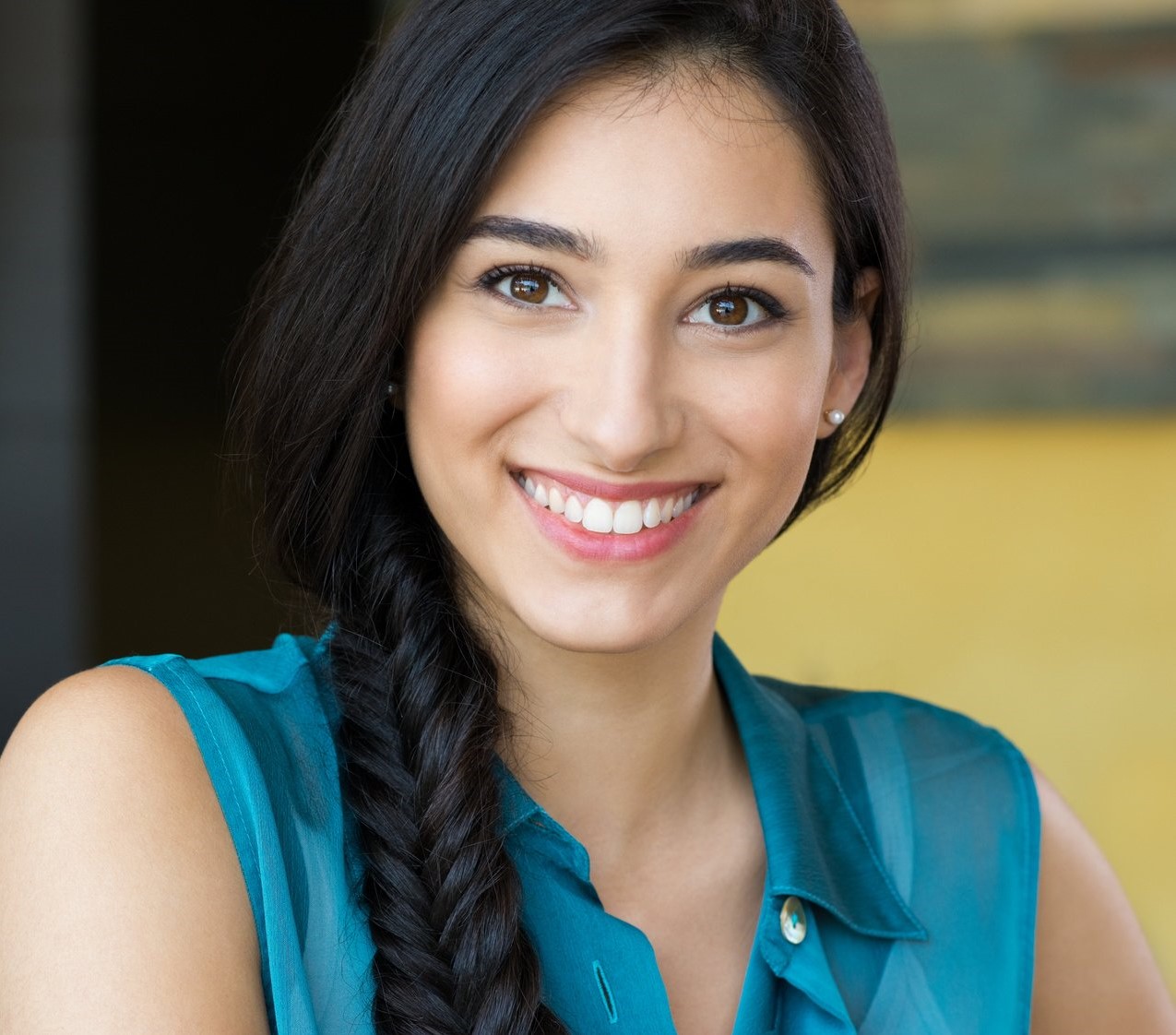 Author's bio:
Hi, I'm Sophia Alves.
healthandbeautybay.com
is where you can find me – my passion is living a full,
healthy life and being as beautiful as you can be! I'd love it if you hopped on over and said hello :-).
Save
Save
Save